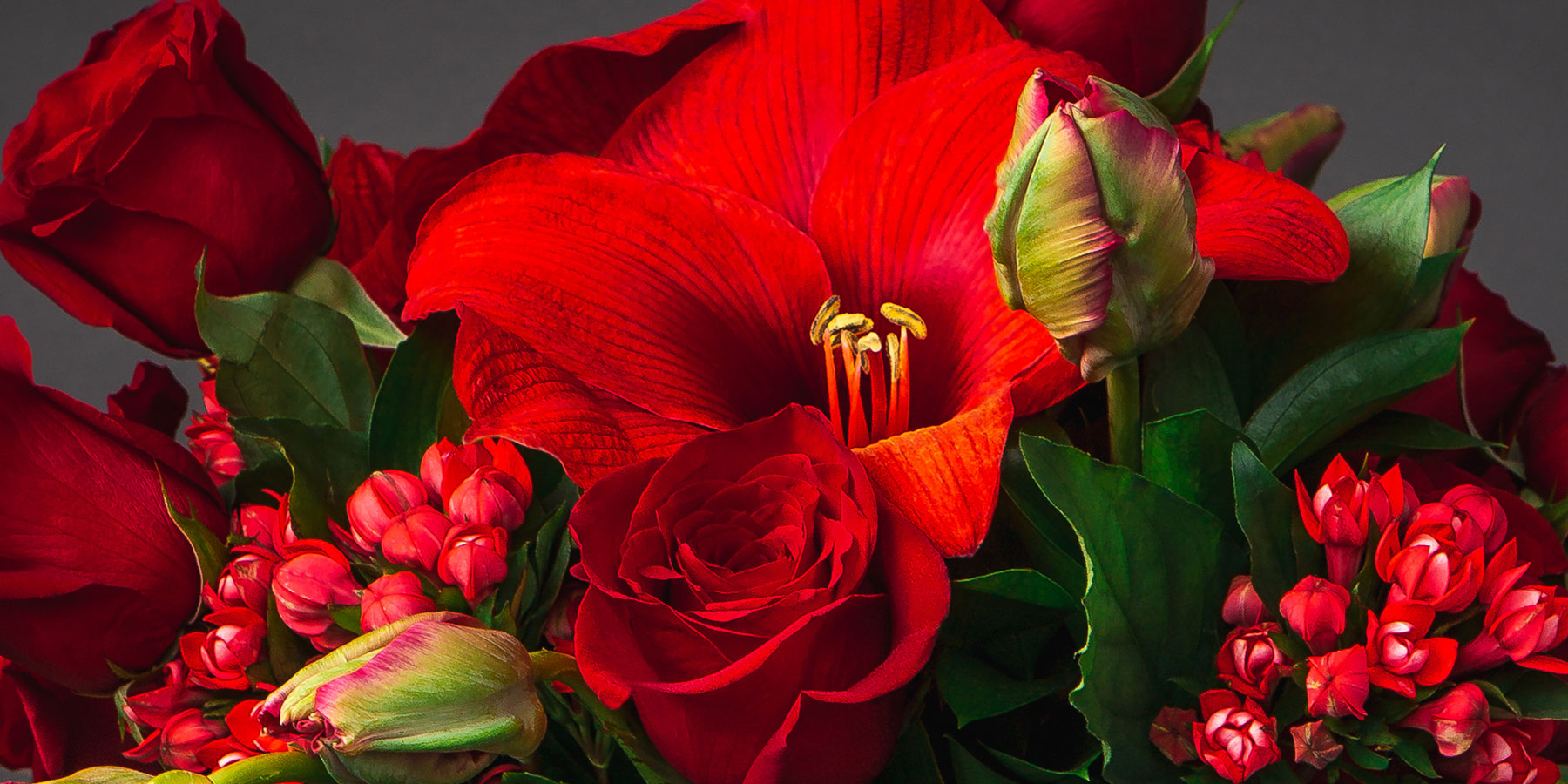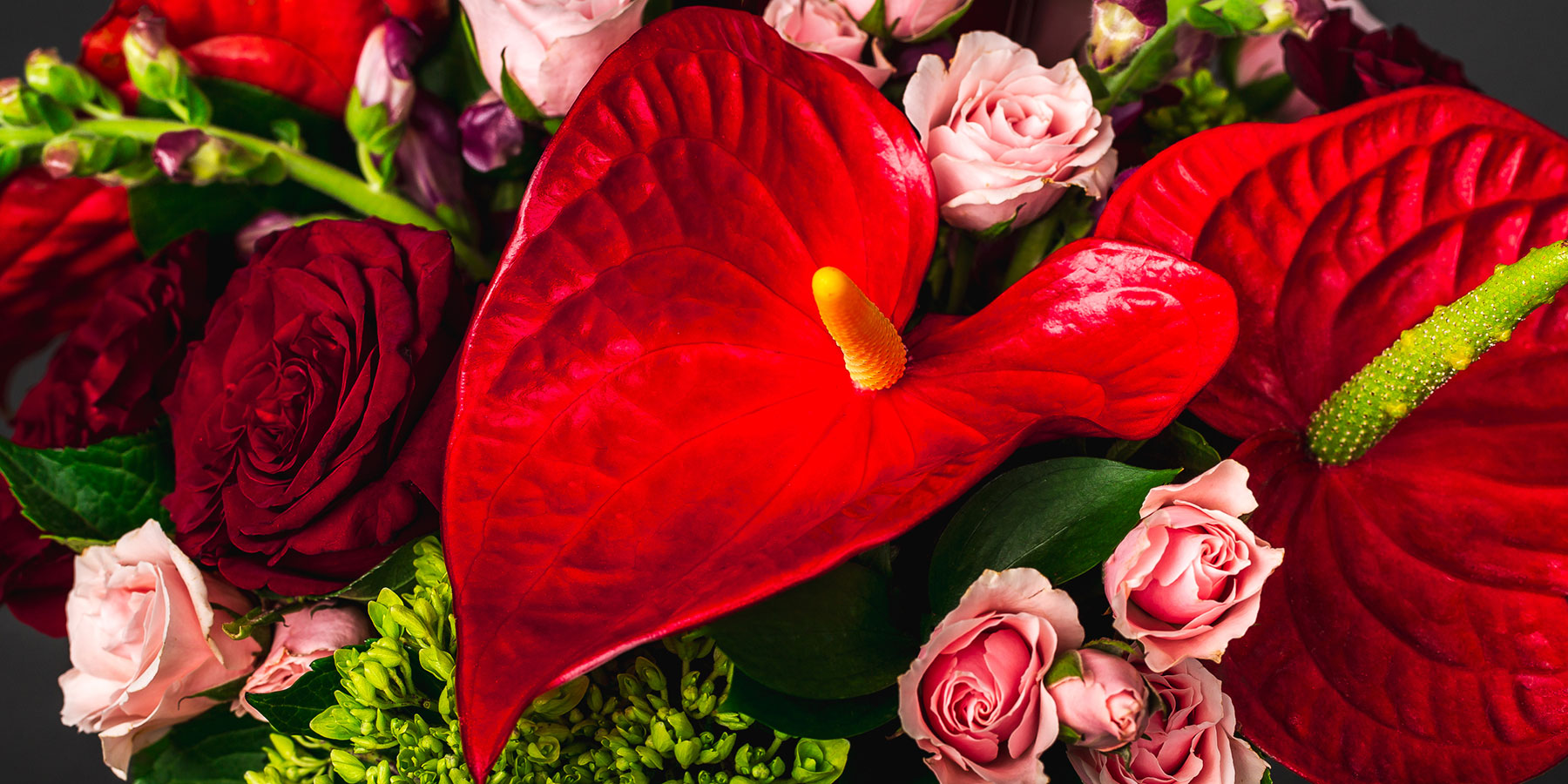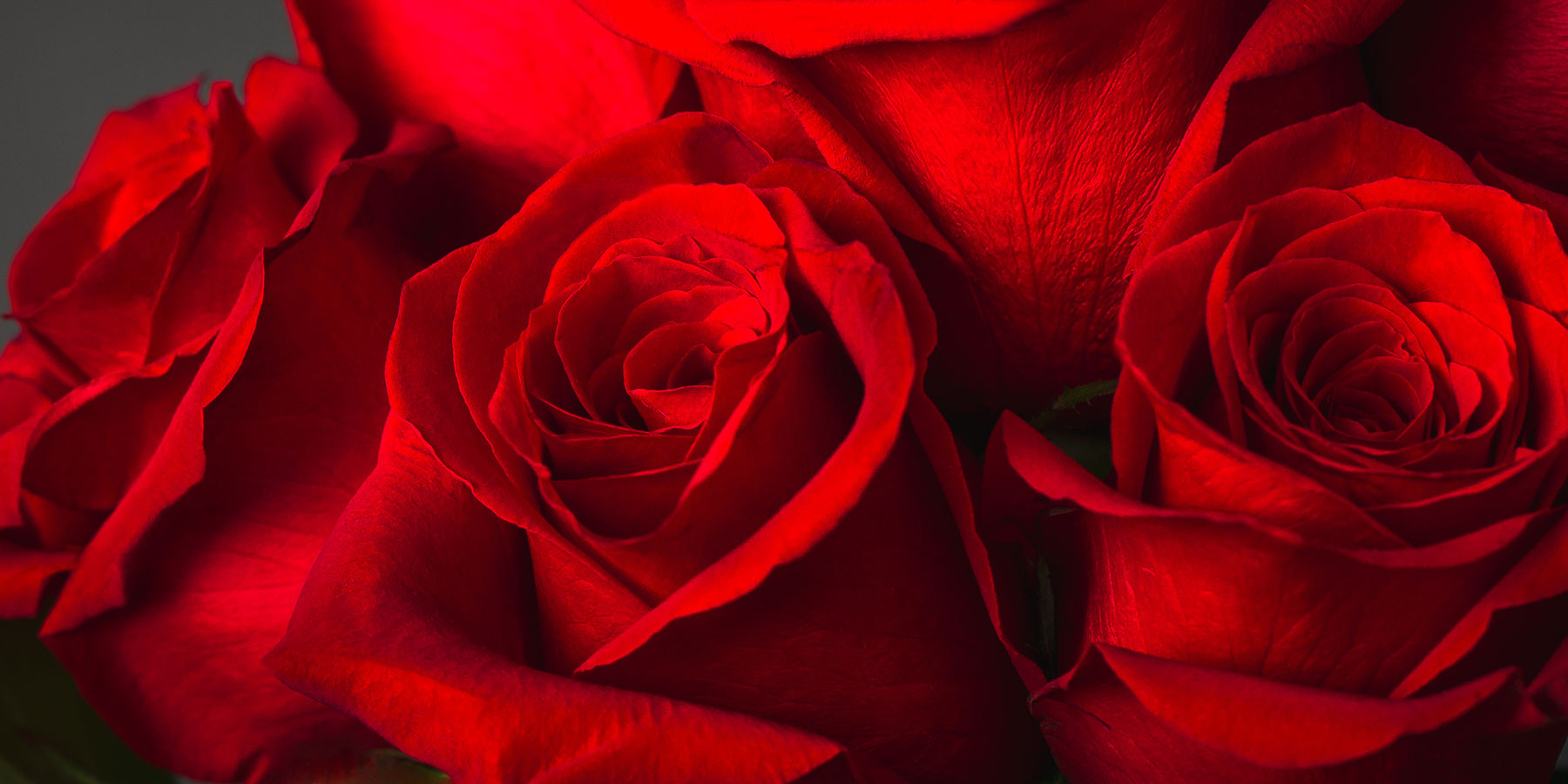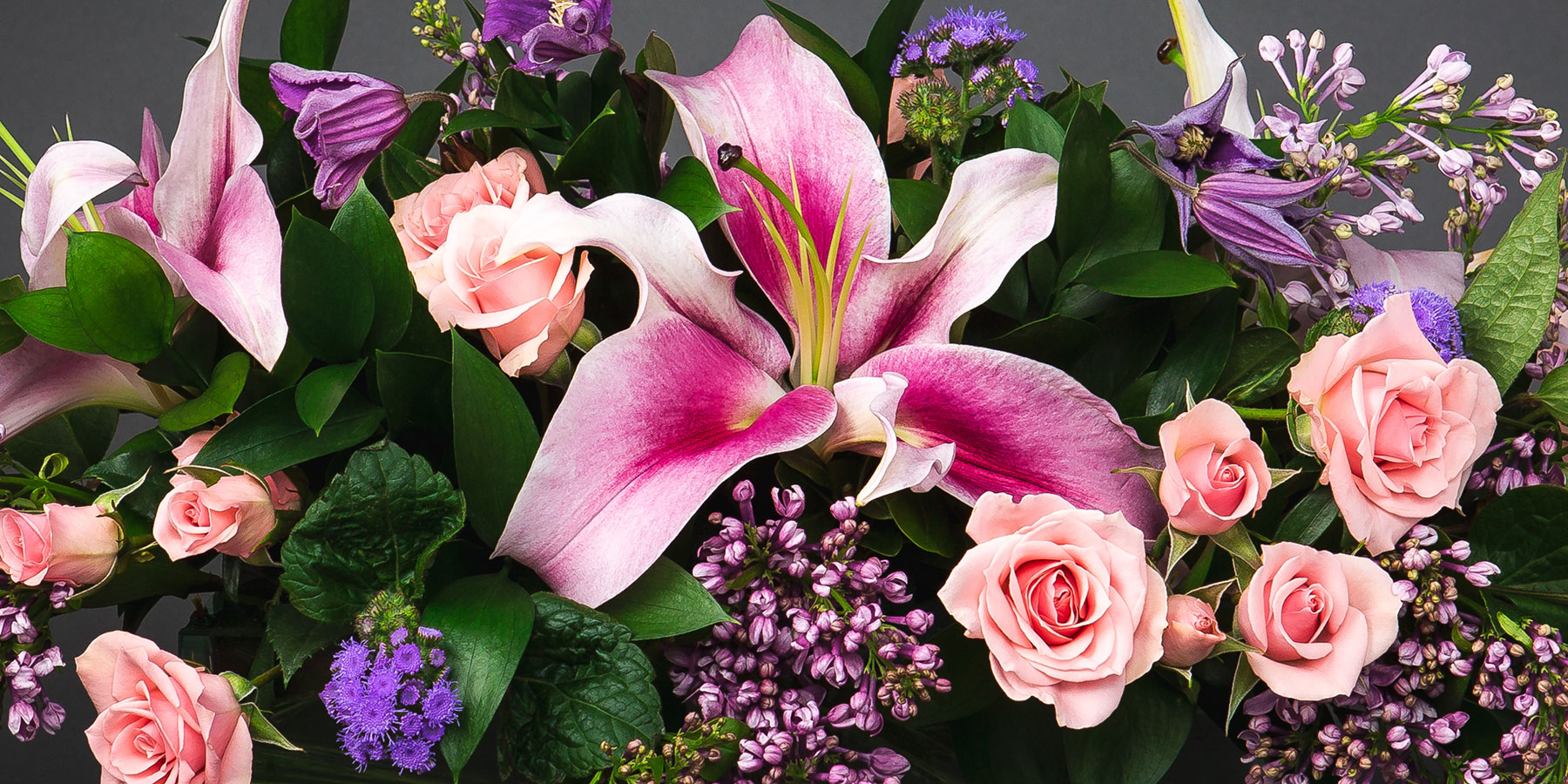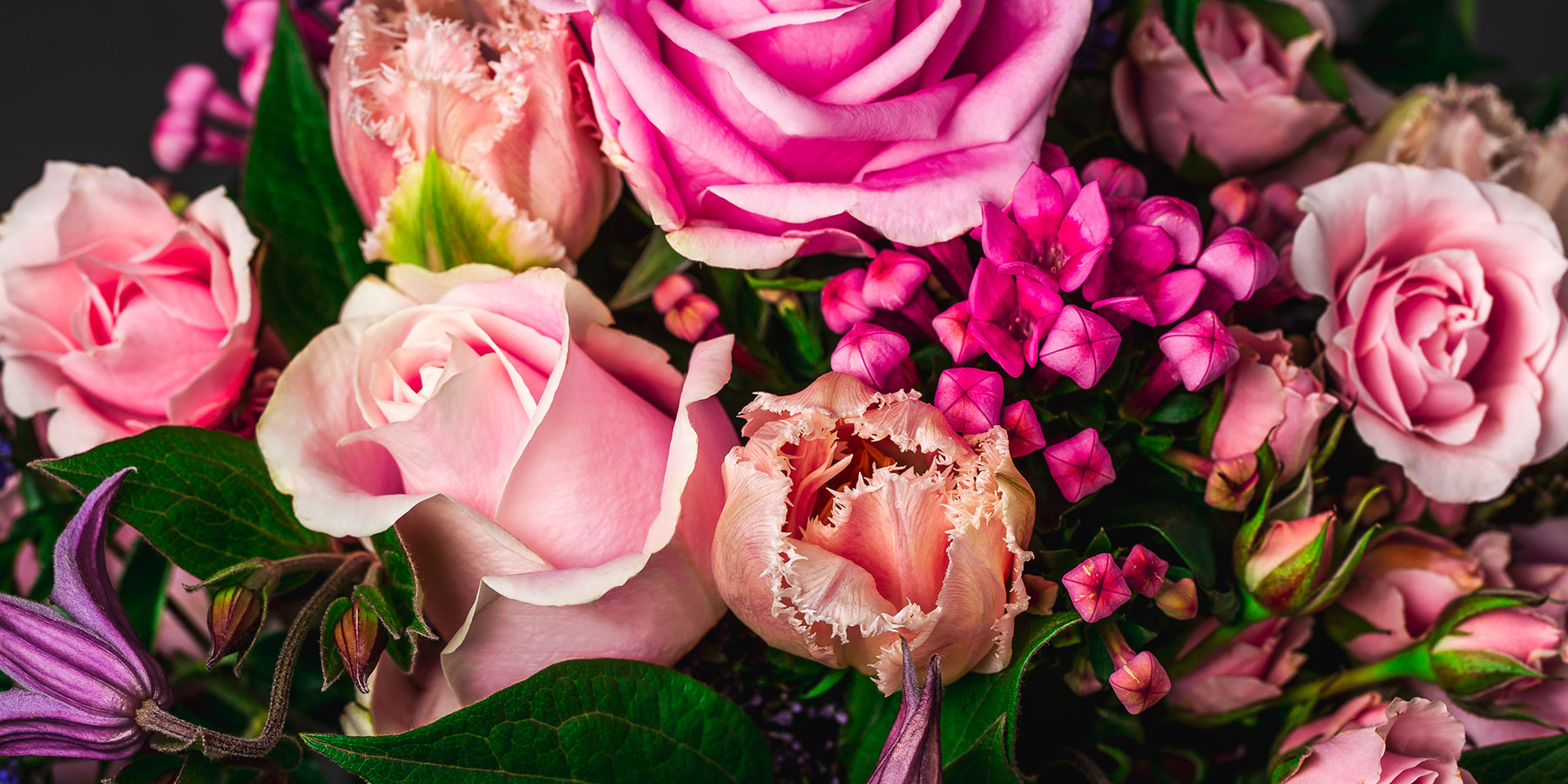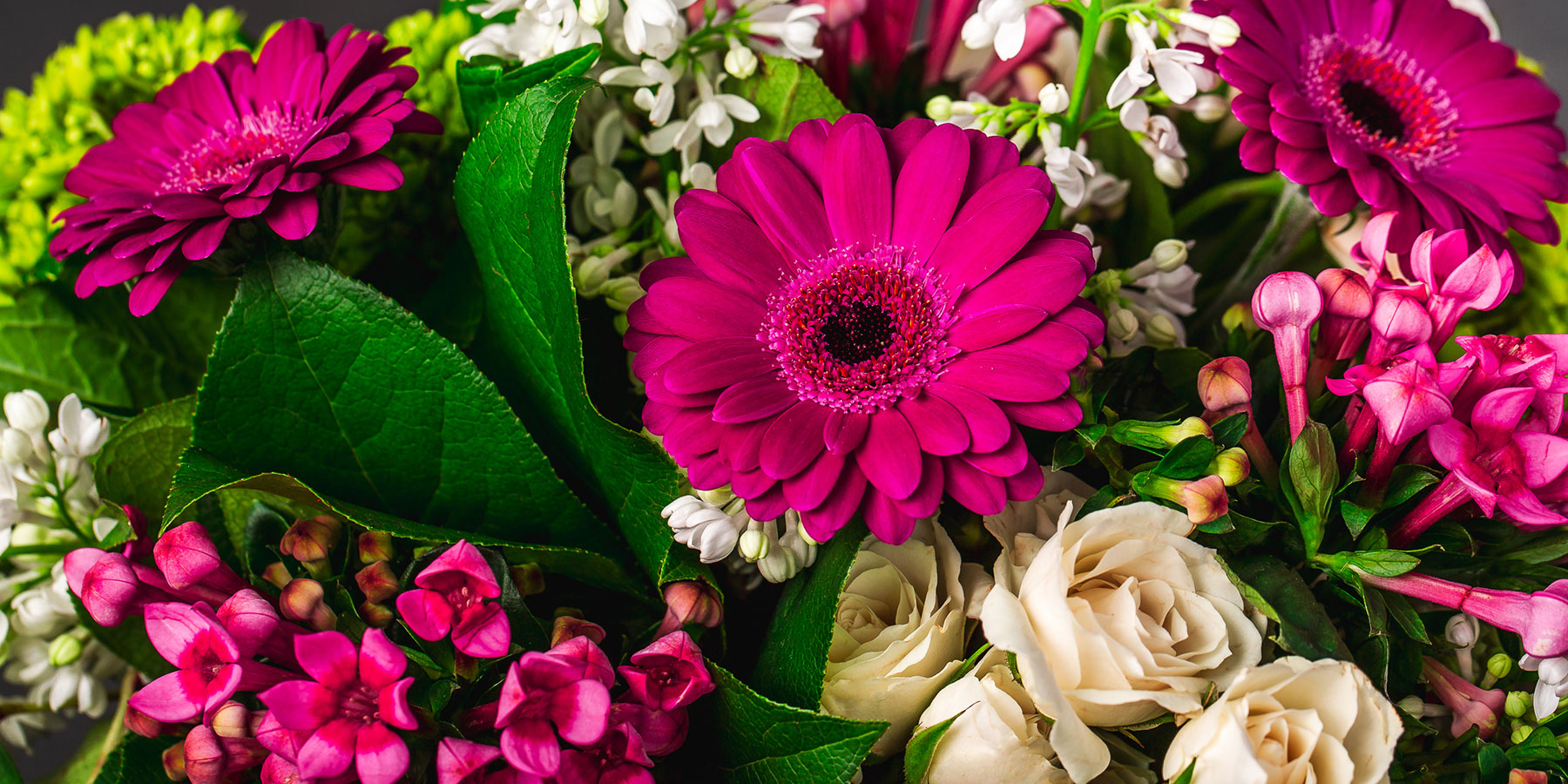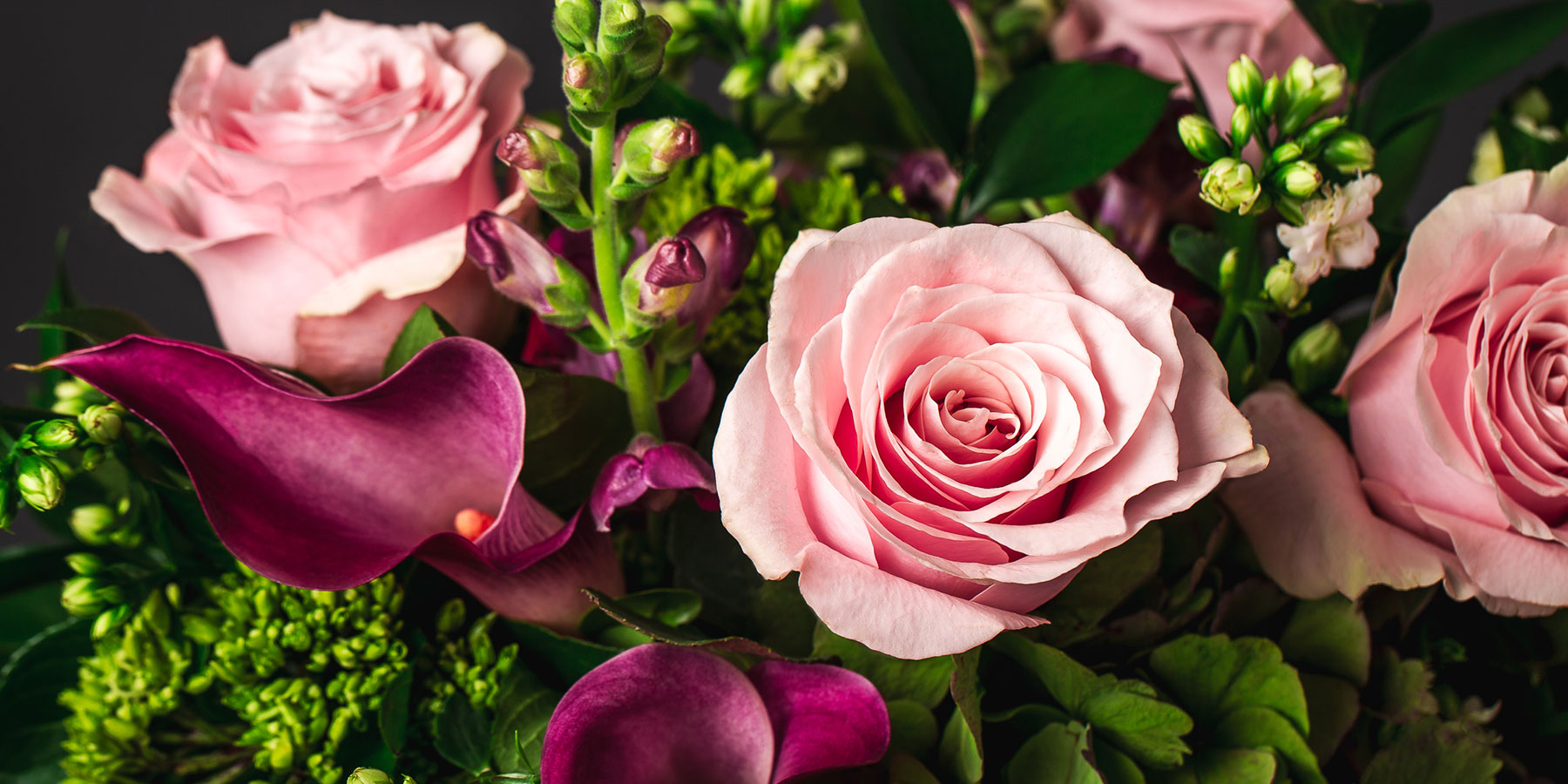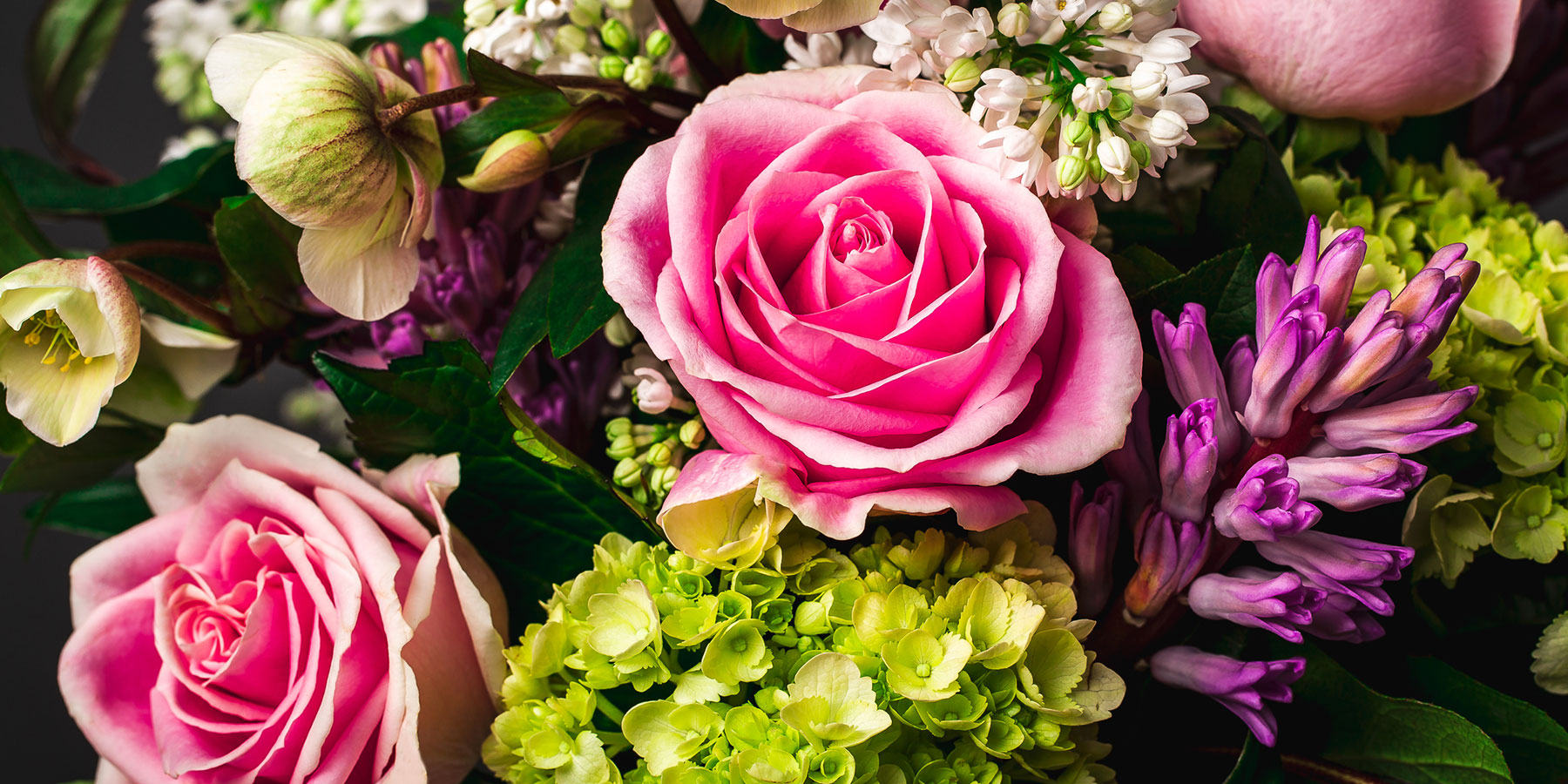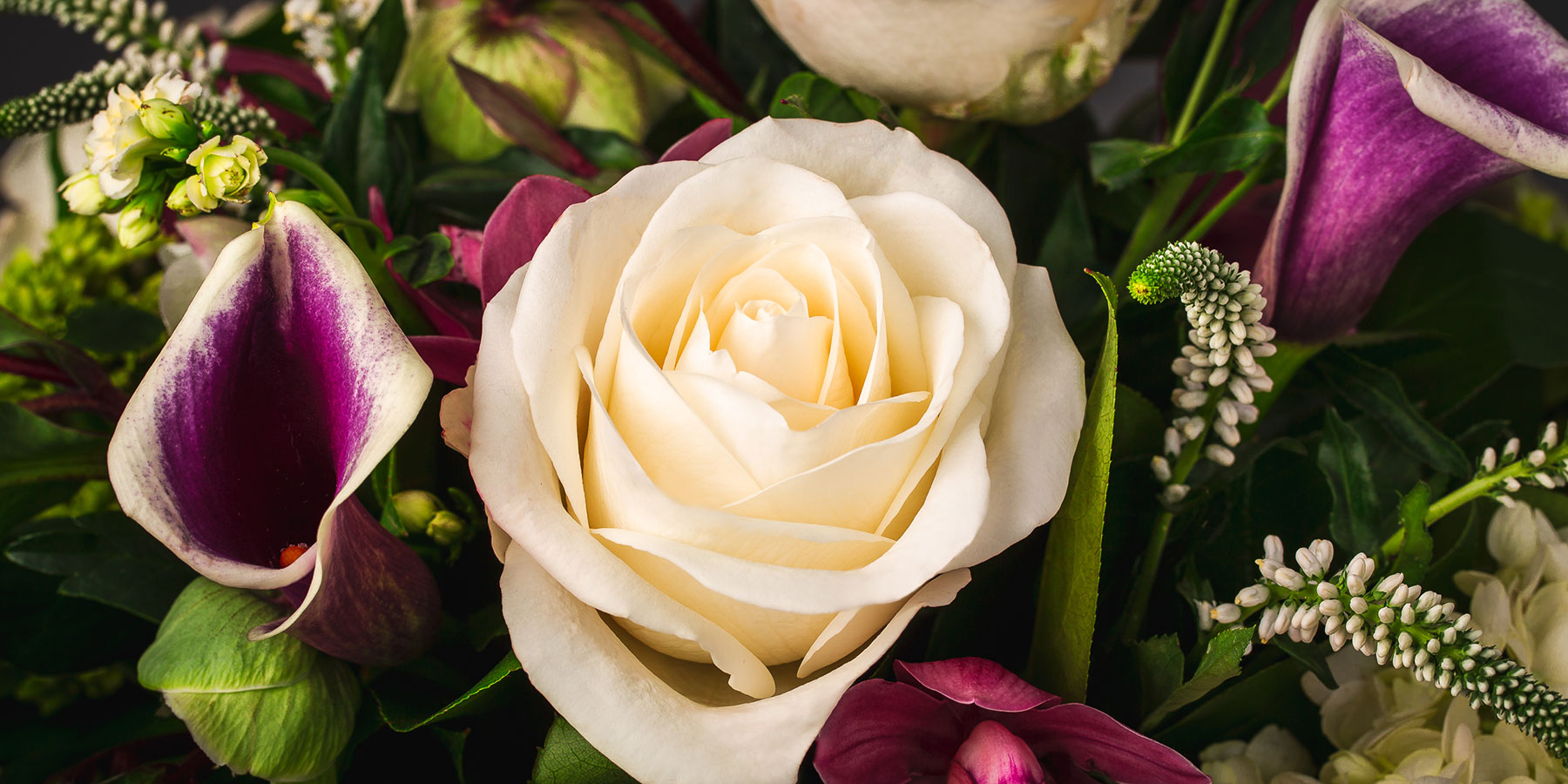 Cape Cod Valentine Flowers (1)
Cape Cod Valentine Florist (2)
Mashpee Floral arrangement (4)
Cape Cod Pink roses arrangement (5)
Verde Floral arrangement (6)
Verde Floral Pink Roses (7)
Verde Floral Arrangement (8)
Mashpee Commons Florist (9)
Make Our Day by Letting Us Make Yours
Verde Floral Designs, located in Mashpee Commons, specializes in one-of-a-kind floral arrangements for weddings, events and delivery to loved ones for all occasions.
Make It, Take It Workshops
You've asked, we've listened! Join Verde Floral Designer Owner/Designer Hira Rafiq and staff for a series of floral design classes. Make It, Take It workshops help you learn how to make professional floral designs for your entertaining, gift-giving, and decorating needs.
Succulent Dish Garden
Join us while we teach you all about succulent planting and care! Verde will provide all items (including vessel, plants, soil) and walk you through the steps in creating your own succulent dish garden to keep or give as a gift.
November 12th 1:30-2:30 PM $100
Ikebana Japanese Floral Design
Learn the basics of Japanese floral design known as Ikebana. The harmony of Heaven, Man, and Earth are represented along with the natural growth of flowers to produce the most pleasing and graceful design. Participants will choose from a variety of Georgetown Pottery Ikebana dishes.
November 9th 11-11:45 AM $85
Floral Design
Learn the tricks and trips to creating your own compact and lush floral centerpieces for your event planning or gift giving needs. Our designers will teach you how to choose color palettes, how to emphasize movements and textures, and how to extend the lifespan of your arrangement.
December 3rd 10:45-11:45 AM $125
Holiday Wreath Decorating
Make your front door shine with a personally decorated winter greens wreath. Our designers will provide you with various foliage, berries, ribbons, etc. to help you create a memorable wreath.
December 11th 10:45-11:45 AM $145
Mini Boxwood Christmas Tree
Our miniature boxwood trees are a hit during the holidays! This workshop is perfect for adults and kids looking to spend a fun Sunday afternoon together! Join us as we listen to holidays songs and decorate our own little trees to have at home or to present as a gift. Children must be 7 yrs or older.
December 18th 11 AM-12 PM $125
Space is limited. Call or email us today reserve your spot now!